Kathleen Cavanagh
Webmaster for this site, performs traditional Irish music in the Central Florida area with
Crooked Road
of Orlando and
independently
as requested. Completely obsessed with Uilleann Pipes.
Orlando, Florida
cavanagh1@bellsouth.net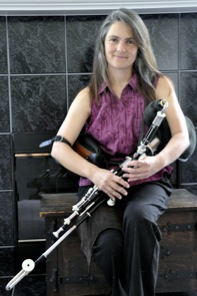 Stacia Lewis
Orlando, Florida
This is the lady who can make reeds sing!
n0madpiper@earthlink.net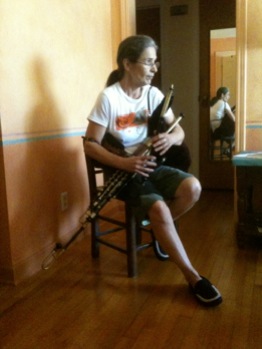 John Maze
Piper with
An Truir
Gainesville, Florida
maze@ufl.edu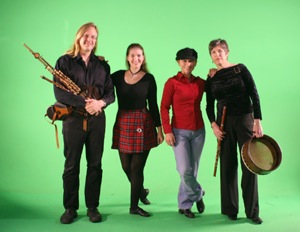 Robbie Zukauskas
Elkton, Florida
mgpig@aug.com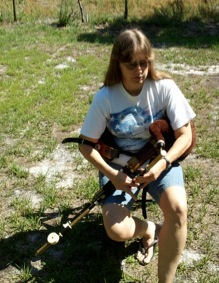 Others you may like to know about:



Michael Stribling
(a member of Kallavil and is in the Tallahassee area):
https://www.youtube.com/user/killavil
Brian Fitzgerald
(Ft. Lauderdale area)
Arthur Cholakis
(Ft. Lauderdale area)
Nick Vaccarro
(Tampa area)
K. Padraig O'Kane
(Miami area)
If you would like to be added to this list, please contact us... include your contact info and city where you pipe.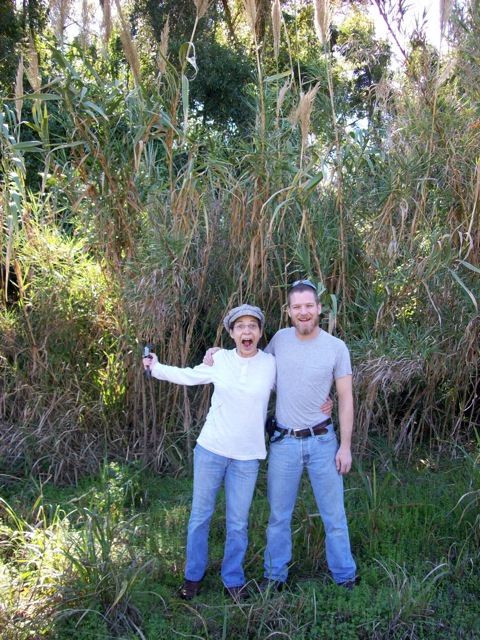 January Arundo Donax Harvest with two of Florida's reed makers...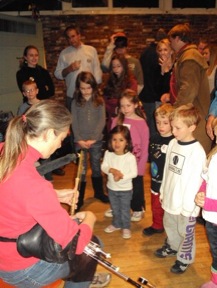 Kathleen playing at an Irish family reunion